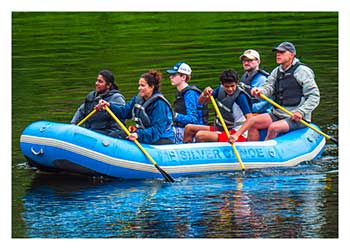 SKILL LEVEL Novice
SUGGESTED AGE 3+
TRIP LENGTH 3-5 hours
NUMBER OF PEOPLE 2-6 per boat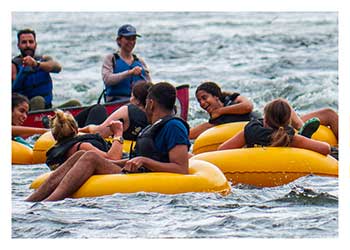 SKILL LEVEL Novice
SUGGESTED AGE 12+
TRIP LENGTH 1-3 hours
NUMBER OF PEOPLE 1 per tube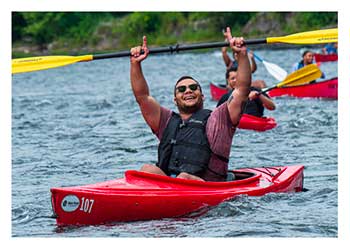 SKILL LEVEL Intermediate
SUGGESTED AGE 12+
TRIP LENGTH 2-4 hours
NUMBER OF PEOPLE 1-2 per boat
SKILL LEVEL Intermediate
SUGGESTED AGE 10+
TRIP LENGTH 2-4 hours
NUMBER OF PEOPLE 2 per boat

Join Silver Canoe & Whitewater Rafting on the Delaware River!
Paddling the Delaware with Silver Canoe & Whitewater Rafting is an epic combination of relaxation and adventure. Escape for the day and float through the pristine Upper Delaware surrounded by the Pocono Mountains of Pennsylvania on your right and the Catskill Mountains of New York on your left. There's plenty of time to picnic, sunbathe, swim, and watch for wildlife as you navigate between sections of exciting whitewater!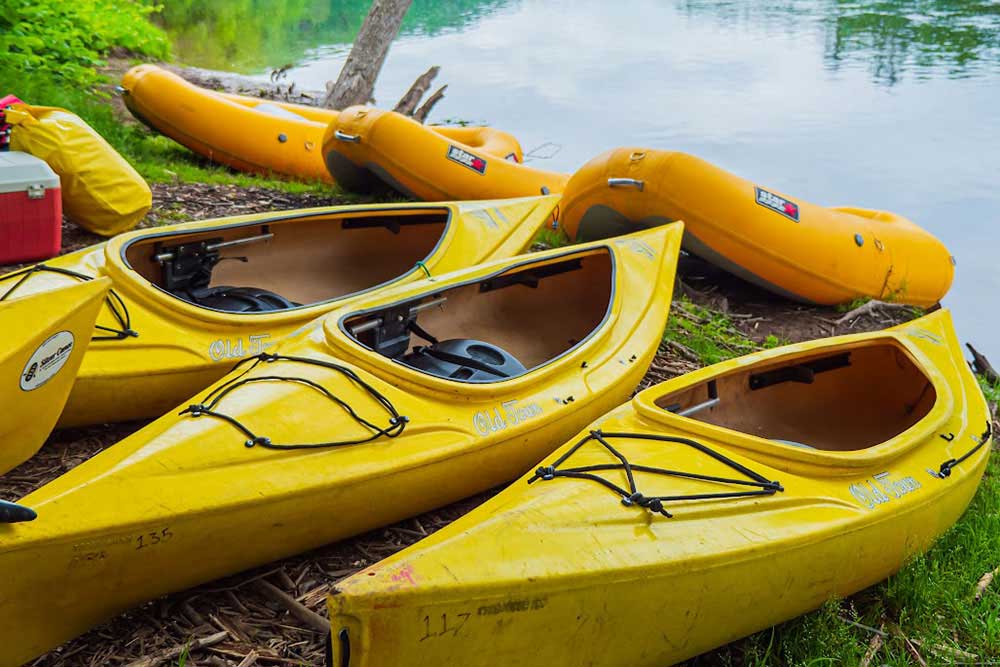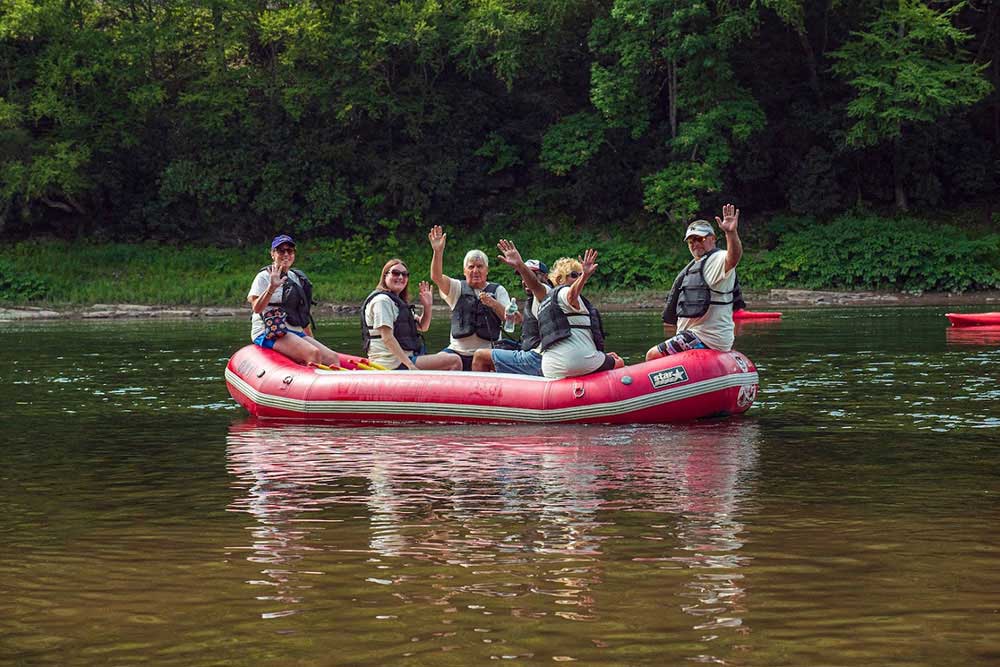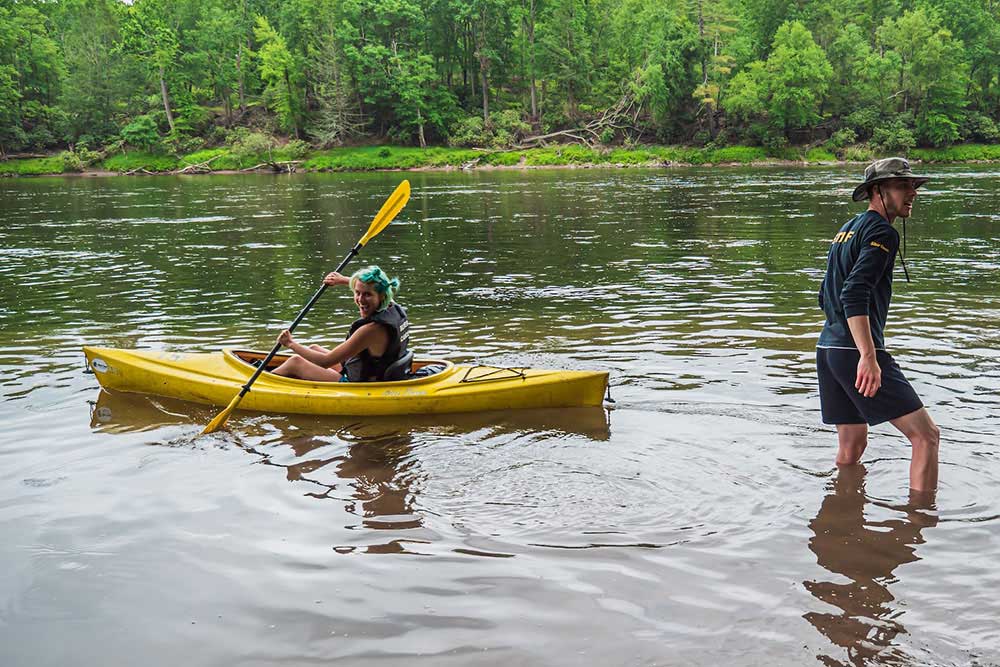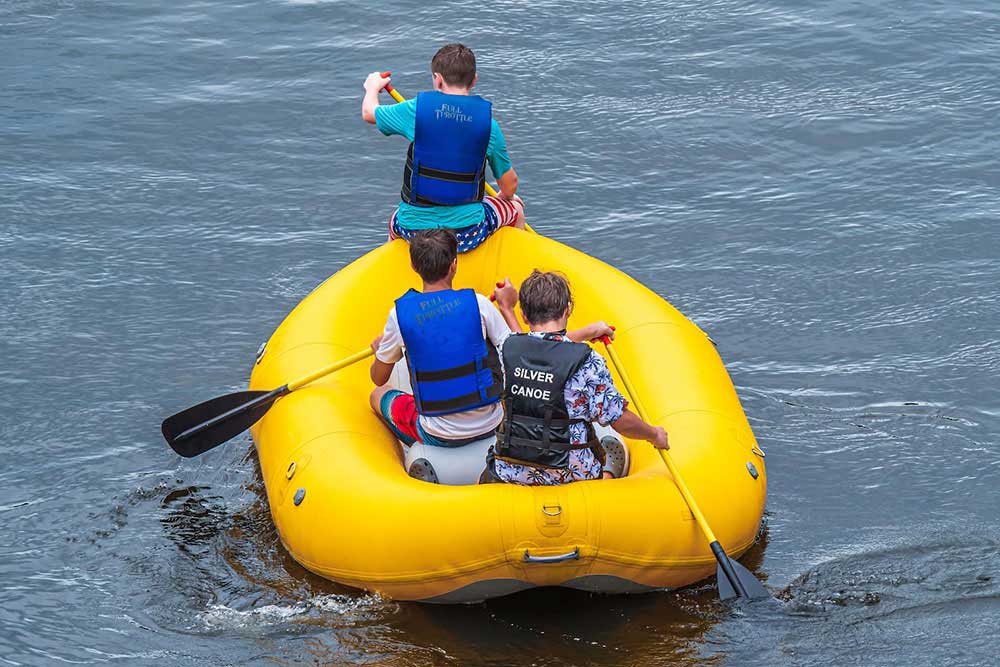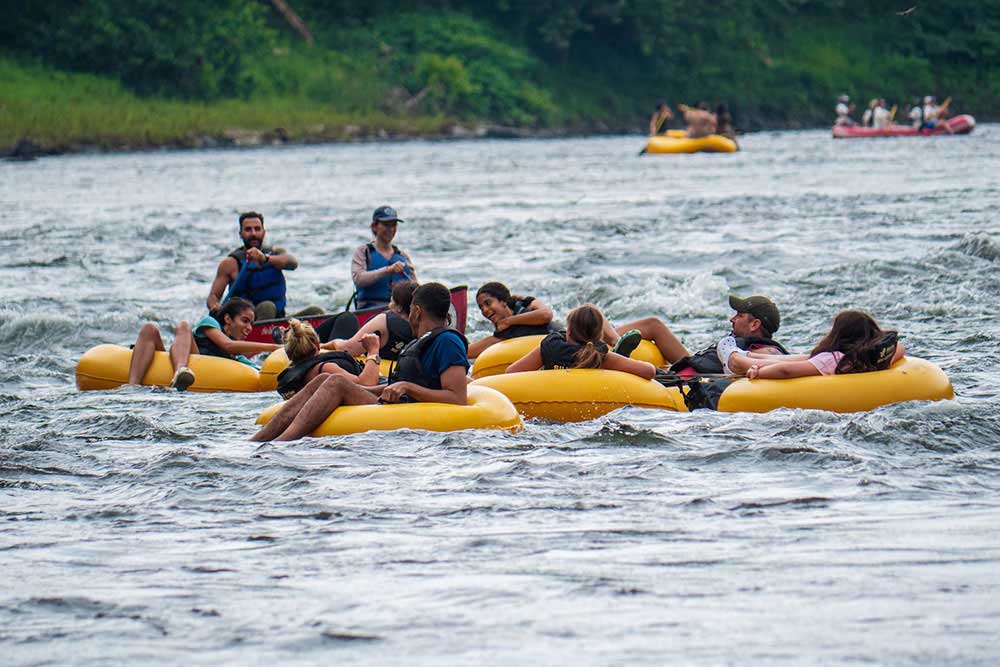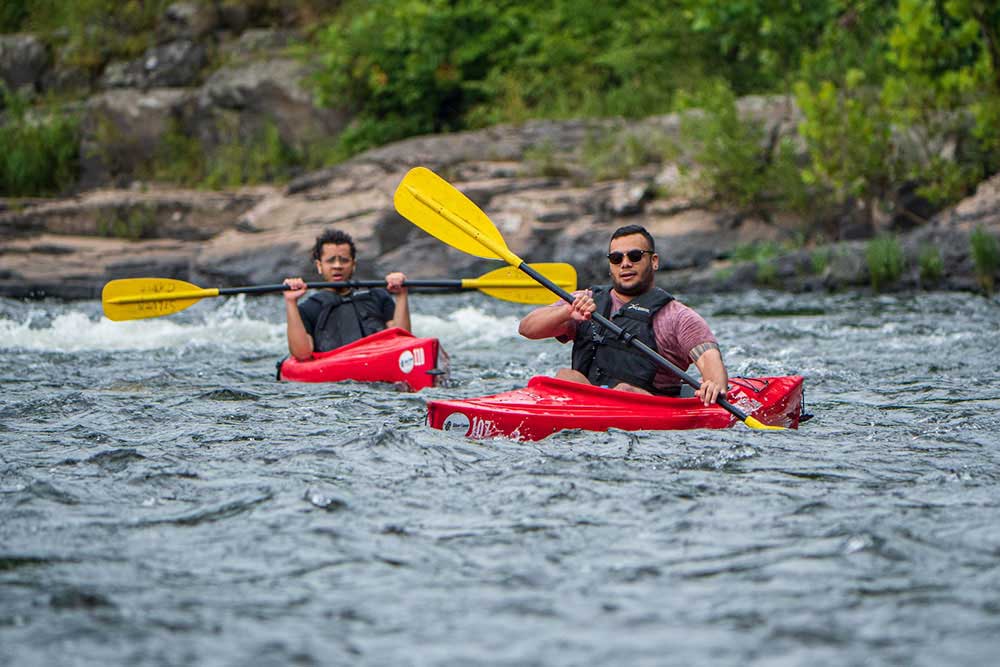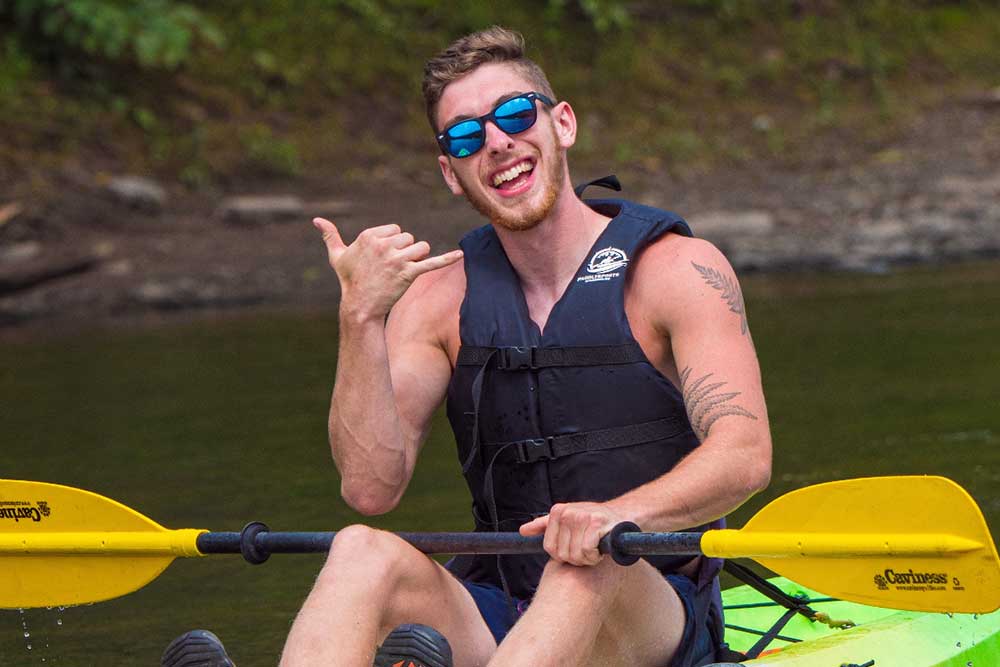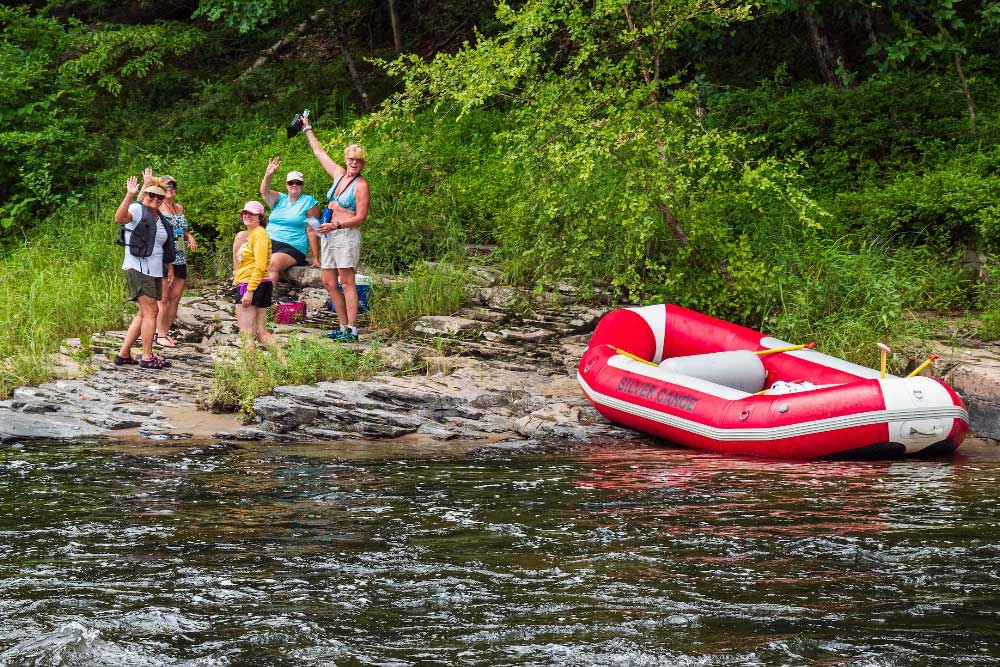 Here at Silver Canoe, we are like family, literally.
Our roots in the Delaware are strong, our story starts in 1977 with the March Family and 12 canoes. As Silver Canoe grew over the years, as did the March Family. After years of hard work and dedication to Silver Canoe, Jack and Diane March made the decision to shift their focus onto their family and to pass on Silver Canoe to grow into it's next chapter .
The Crouthamel Family bought Silver Canoe in 2017 from the March's, keeping their family values, adventure, and fun in mind. Now with a new property and over 300 pieces of river equipment, Silver Canoe is as strong as ever. Allen and Danielle Crouthamel are focused on continuing to grow Silver Canoe with their family and all the families that work alongside them.
#SC_adventure #Silvercanoefamily